If you would like to make an appointment please call us on
01786 831100
We know that the most of restrictions relating to the COVID-19 pandemic have been eased but we are all still at risk. Because of this we are continuing to provide our service with modifications so that we can maintain a safe environment for both you and us.
 We will send you details of what those changes are, and what to expect when you attend, when you make your appointment.
One thing that has not changed is that we still request that you wear a mask to your appointment.
If you feel in any way unwell, even if it is a cold; or you are showing any signs of Coronavirus then please don't attend, but please let us know before you come to the clinic.
Please watch our video (below) for what to expect when you attend.
(updated 25th April 2022)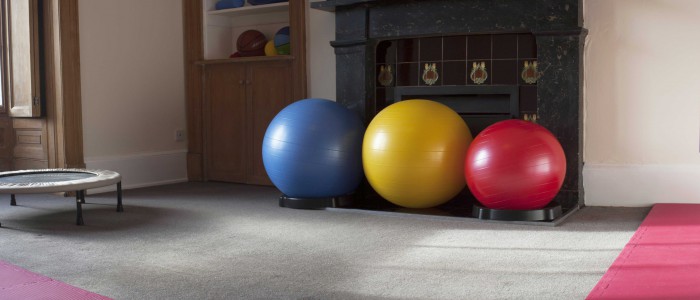 Framework Clinics
We have two physiotherapy and osteopathy clinics in Central Scotland, which are in Bridge of Allan near Stirling, and Tillicoultry in Clackmannashire. Read more…
Treatment
We treat a wide range of musculoskeletal complaints including muscle strains, low back pain, neck and shoulder pain and tension, knee pain, shoulder pain, elbow pain, and ankle sprains. Read more…
For Business
We work with a variety of businesses to help them to keep their workforces well. We offer a consultancy service for postural workplace assessments and rapid access to treatment. Read more…
Performance
We help to tune people to move the way they want to, especially if movement is particularly important to what they do. People who benefit from this approach include active people, athletes, muscians, dancers, and anyone who wants help to move better than they currently do. Read more…