Framework Clinics has grown from a partnership of two osteopaths in 2000 to its present form, with an experienced team of osteopaths and physiotherapists.
We provide a broad range of services for individuals and corporate clients.
Our osteopaths and physiotherapists are talented people who are highly trained and have been practicing for many years. We all undertake additional training every year to maintain our knowledge and skills, we are registered with our relevant professional bodies and are properly insured.
We are all able to treat a wide range of conditions and complaints and we all have special areas of interest and experience. We are certain that whatever you bring us, we have experience of treating it.
Given the job we do you would expect us to be active, and we are! Between us we have a variety of active interests such as running, swimming, climbing, road cycling, mountain biking, hillwalking, orienteering, and horse riding. Some of us have competed at high levels and some of us still do. Scroll down to read about us…
We are all registered with our regulatory bodies, we are insured, and we undertake regular continuing professional development.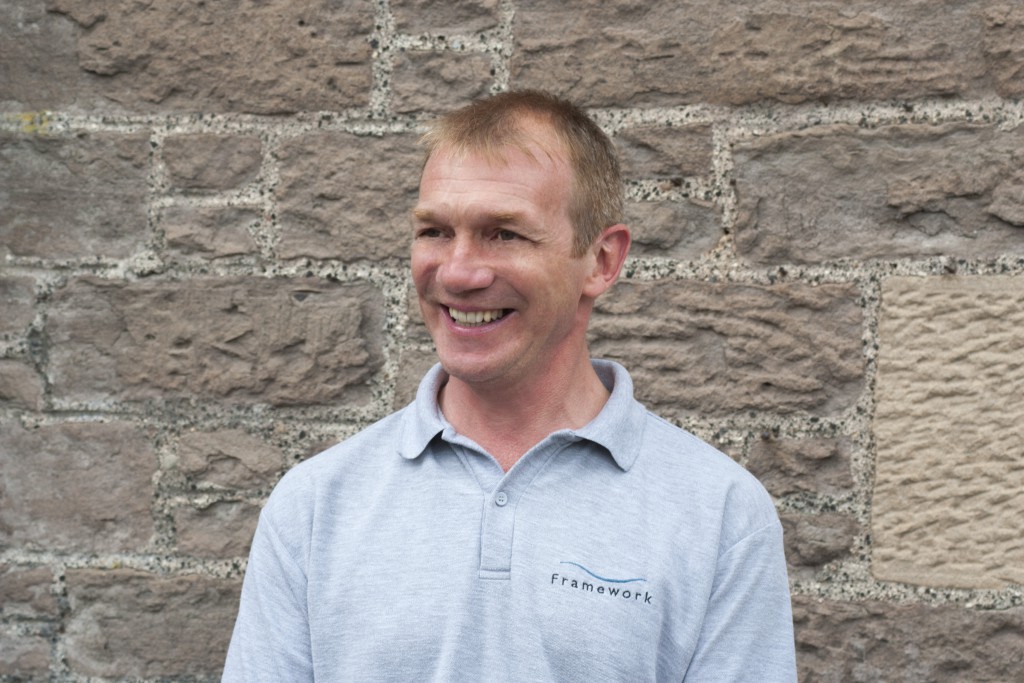 Osteopath
JEMS® certified practitoner
Andrew qualified as an osteopath at the British College of Osteopathic Medicine in 1999 and has since been a guest lecturer there. With an orthopaedic approach to osteopathy, he uses a wide range of treatment techniques. He is a JEMS® certified practitioner and works with musicians, athletes and active people. Andrew is currently osteopath and Physical Health Tutor to the National Youth Orchestra of Great Britain, and works with the National Youth Orchestras of Scotland and the Benedetti Foundation. He has been a guest lecturer at the Royal Conservatoire of Scotland.
When not working he may be trail running, cycling, playing drums in a band, or playing Blues piano just for fun.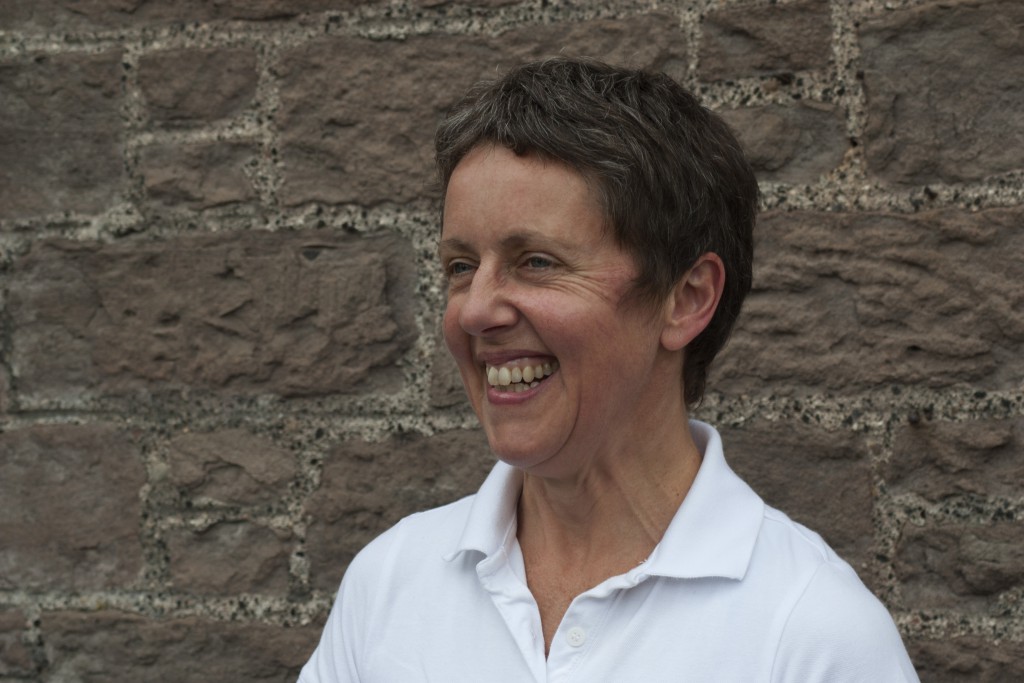 Massage therapist
JEMS® certified practitioner
Shaw Method swimming teacher
Morag qualified as an Osteopath at the British College of Osteopathic Medicine in 2000. In July 2021, after 21 years of practice, she has resigned from the osteopathic profession as she ventures into pastures new as a Shaw Method swimming teacher (https://www.swimwithmorag.co.uk/) and as a beekeeper.  However, she continues to work one day a week at Framework Clinics to provide massage therapy to her existing clients, and to oversee the smooth running of the business for many years to come.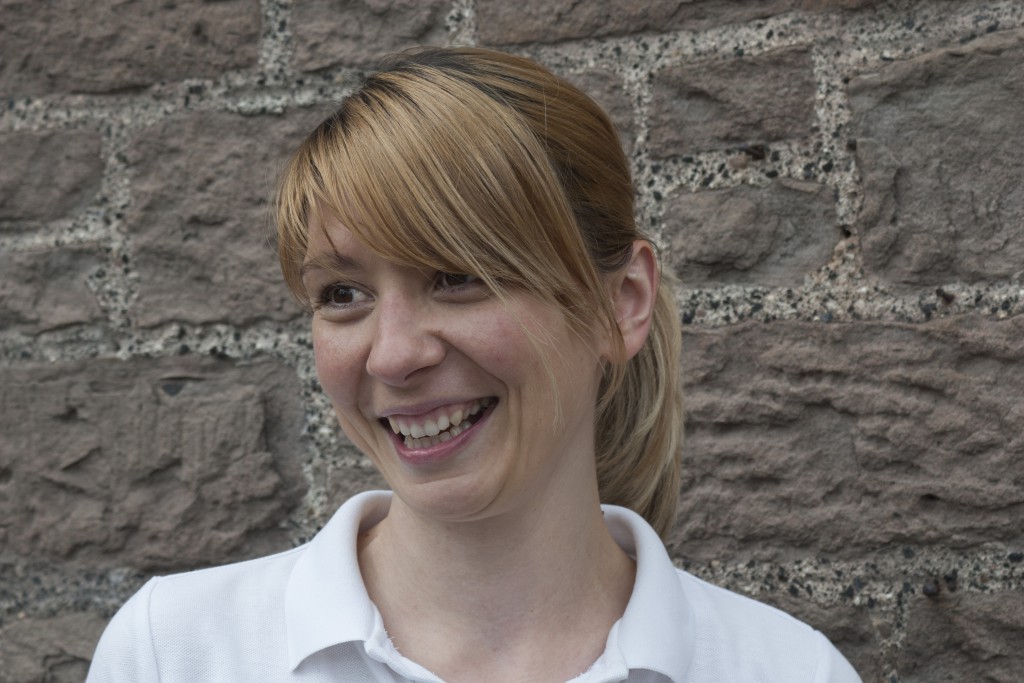 Physiotherapist
Acupuncture
Pilates Instructor
JEMS® certified practitioner
Kirsty spent 7 years working in the NHS in a variety of roles before joining Framework. She has experience of rehabilitating people after operations such as joint replacements and after fractures. She spent 7 years as the physiotherapist for Glasgow Hawks rugby club and is very used to treating sports injuries. She is trained in the use of acupuncture, is a certified JEMS practitioner and a Pilates instructor.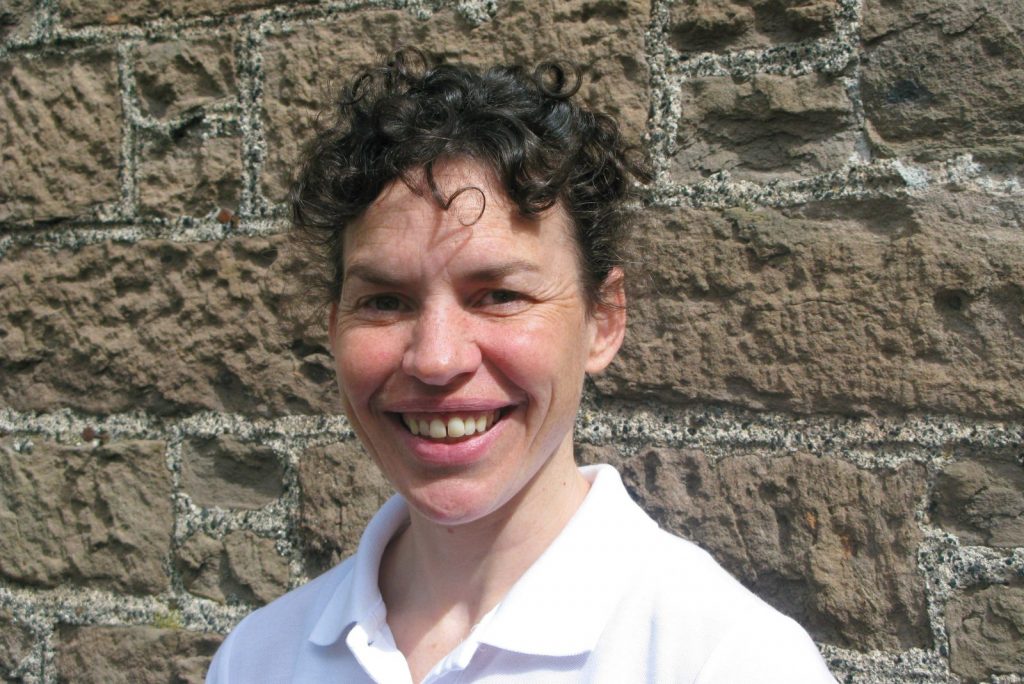 Physiotherapist
Acupuncture
JEMS® certified practitioner
Heather has spent many years in the NHS and has worked in every different department from outpatients, stroke rehab, surgical, orthopaedic to community physiotherapy. She is a certified JEMS practitioner and has been involved with the West Lothian Excellence in School Sports Participation programme.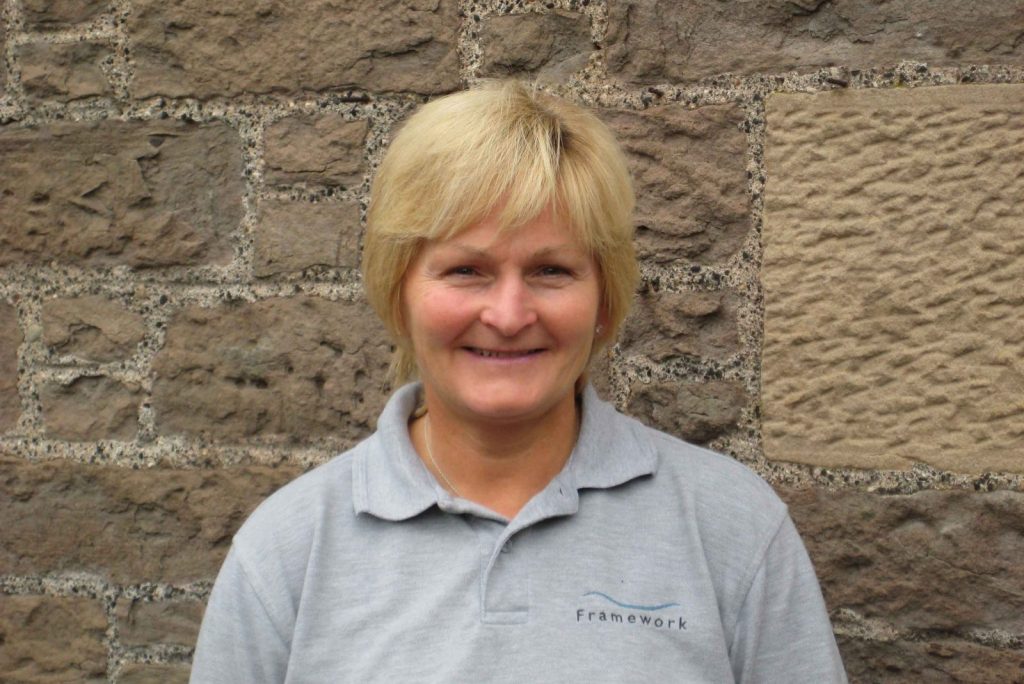 Physiotherapist
Acupuncture
Mandy has worked in the NHS for many years and brings a vast wealth of experience to our patients at Framework. She enjoys running, cycling and swimming and is putting these sports together to compete in triathlons.