Some people have a greater need to be able to move well than others, and moving well depends on the right combination of strength, stability, balance, control and freedom of movement. The perfect combination for your chosen activity depends on lots of factors, not least what it is that you do. This means that everyone needs a unique approach to creating the ideal movement. Good technique in any activity is more than speed, strength or stamina, it is about getting the right body part to the right place at the right time in the most efficient way, and we can help you to do that. The potential benefits are more efficient movement and a reduced likelihood of acquiring an injury.
Our approach to creating good movement is to identify the barriers that are preventing it and then to improve your coordination or balance, create more stability and to help the moving parts to communicate well with each other. We do this by observing you move and testing certain movements and actions in order to identify the movement can be improved. We can then give you some movements to practice to improve your performance.
At Framework, we have two osteopaths and three physiotherapists who have been trained by Joanne Elphinston and are certified JEMS® practitioners. To find out more about this approach have a look at the JEMS® website here…
Our approach can potentially help you with any activity and here are some specific activities that we see regularly.
If you would like to make an appointment to see one of our JEMS® practitioners then please call us for an appointment, or if you would like to know if we can help you then please email us from our 'contact us' page.
Running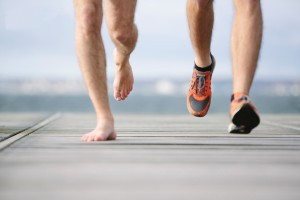 We can help you to free your movement for more comfortable running. Our practitioners are runners and we understand how to move well.
 Musicians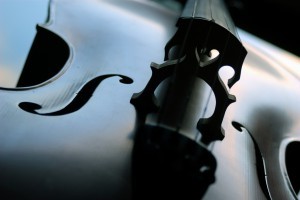 To play well you need to move well, we can help to keep you in tune, and to play more freely. Add a bit of legato to your playing and help to avoid the build-up of strain at the same time.